This first page doesn't contain a whole lot but, the other stuff does. Click at the above links to see what fans like you have sent me. This is a Twill hosted site in case you're confused...

Hey! I have a fanfic up now! It's mine, about Lord of the Rings and isn't even close to the end but I finally have something for you to read. Enjoy.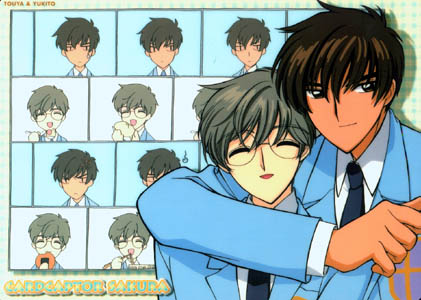 Welcome, welcome, enjoy this fan site. The picture above is somewhat my logo for this area...cute isn't it?