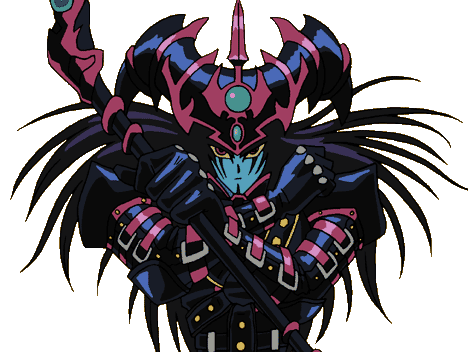 Master of Dreams
He likes to think that he's the leader of the Masters, but really isn't. His real name is Re'en. He has amazing abilities to craft illusions and casts spells of sleep. Re'en is in charge of delivering dreams to all sleepers and to some daydreamers if they're lucky. He's quite annoying but can be surprising too...


This is a picture
that captures the
essance of Re'en.
Master of Reality
The Master of Reality's real name is Cye. He's usually very busy making sure the infinate number of realities are alright and properly cared for. If you ever wonder how something might have turned out if you acted differently, he's the one to talk to. Cye's very helpful unless preoccupied.
Master of Music
Saria is a lovely and very gentle person. She delights in talking to others who enjoy music and tries to help everyone. Her heart is just bursting with kindness.
Master of Shadows
Kia is the mysterious Master of Shadows. She dwells in a place of semi-darkness that is filled with flittering shades. Not a lot is known about her because she's vulnerable to bright light. Beware, all shadows have ears...
Master of Insanity
Otherwise known as Killian, the one and only. He's fun, weird and absolutely CRAZY!! He pops in, out, around, over and under anything, everything and nothing all at once. Completely annoying to anyone with sanity, a closed mind or no humour what so ever *cough, Re'en, cough, cough*. If you know the right tricks and riddles, Killian can be one cute and helpful friend who will do anything to lend a finger or hand. He's one of my favorite characters and definitly one of the coolest masters! He carries the Paradoxal Disc, which grants insanity to any who touch it. No worries though, he only does something like that when bored or angry.