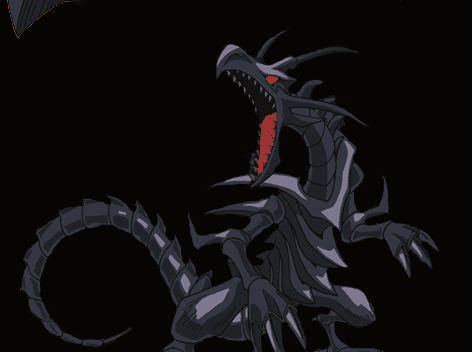 This is a pic to represent Twilight Hunter. For more info about him check out the New Characters section.





This site is totally dedicated to Cardcaptors and my new ideas based on the show.
Welcome to the Twilight Region! I'm your host Twill. Feel free to browse around my links and other cool stuff. I have decided to create my own Cardcaptors site because, well, I felt like it. I won't go into too much detail because you can check it out for yourself.
I'll be putting up info on the original show and all its content. However, that's not all. I'm going to introduce my characters and ideas for the show. I hope everyone will like them and enjoy my site.





Updates and Interests
Here's where I'll put any updates, comments and interests of mine that might be worthwhile for you to know about.
June 20th,

For all of you who are still out there waiting, I'm sorry for taking so long to do anythin new. I have a new fanfic up that's in the process of being written. Also, since it's taking so long for updates to happen, I'm extending an invitation to any and all to join my staff. Credit will be given to anyone who has contributed and this will progress more rapidly if I have help. If anyone's interested, please contact me at ShadowPreditor@hotmail.com I'll be more than happy to review any application and chances are very good you'll be accepted. Off I go to fix some of the things here, enjoy!